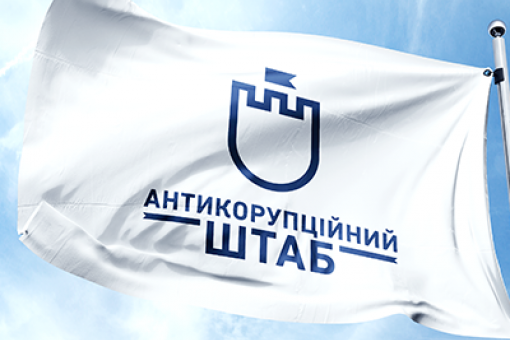 The Anti-Corruption Headquarters is a non-governmental organization established in the summer of 2014. We aim to identify corruption schemes, embezzlements of budget funds and community resources, and other corrupt violations of those in power in order to hold them accountable.
Our team believes that the main prerequisite for reducing corruption in Ukraine is zero tolerance for corruption among the total majority of the population. Therefore, our principle is the maximum involvement of people in the anti-corruption movement. We consider each person's contribution to the fight against corruption invaluable. During our existence, we have created many digital tools to achieve our goal. Among the most popular are the Map of repairs, the chatbot "State Servant Taras", the Map of coronavirus purchases, the Map of vaccinations and Hidden interests. After the start of a full-scale war, new challenges appeared before us, as well as before the whole of Ukraine. We realized how we can be useful to the government, using our previous experience. To bring victory over the enemy closer, we have launched the Map of Destruction and the Russian War Criminal Register.
OUR MISSION
Victory over the Russian occupiers and qualitative change in society through prevention and fight against corruption
OUR VALUES
Ukraine. We are patriots of our country, we love the Motherland and we work for its benefit.
Zero tolerance for corruption.
Team. We help colleagues, treat each other like friends, help even during off-hours.
Professionalism. We do our job as well as we can.